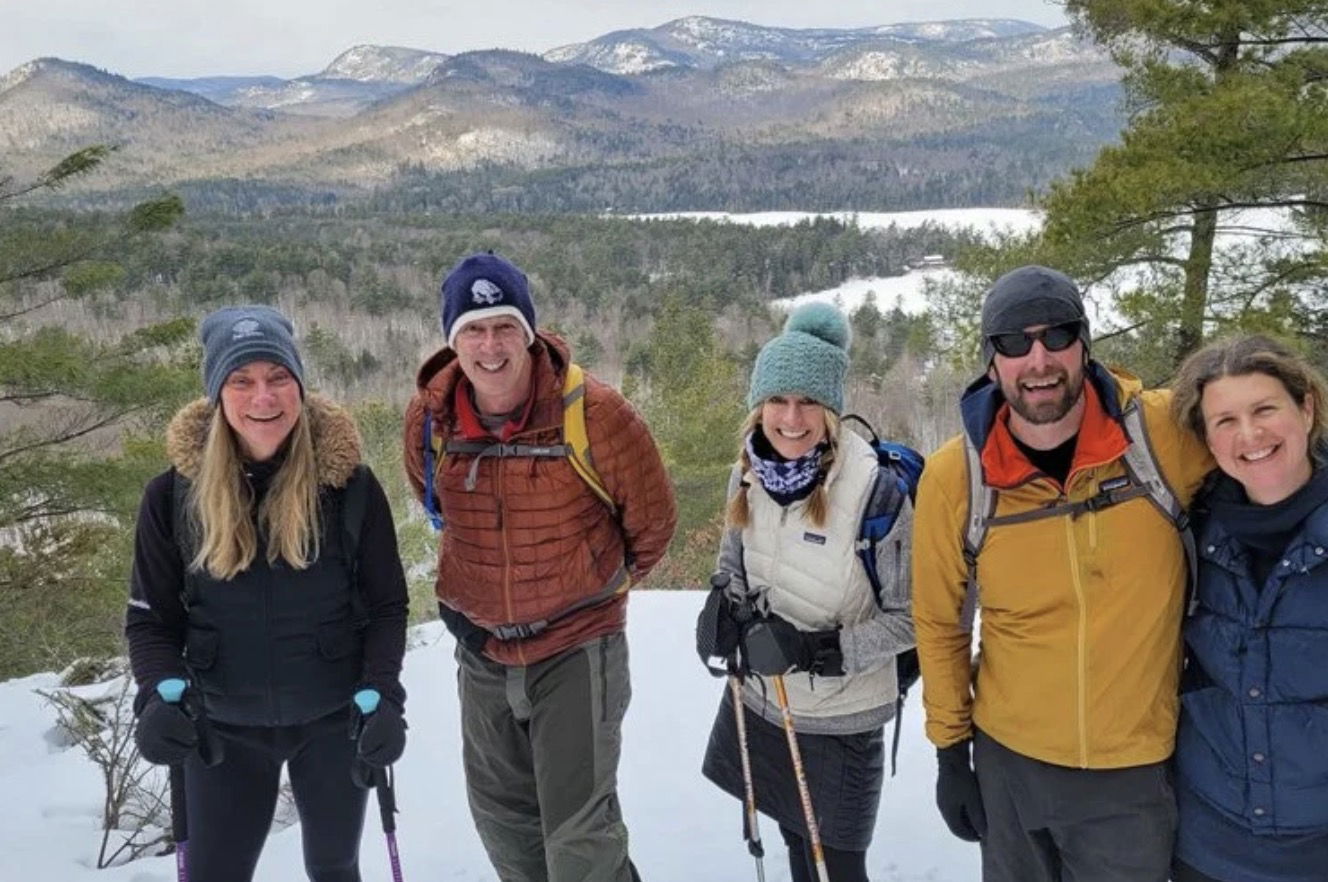 While not a formal competition, it's still a fun, challenging, social event: The Winter Sprint.

The rules are simple: Climb the four Patch peaks in a day. The exact order is discretionary, but the spirit remains the same: cover the entire course under your own power.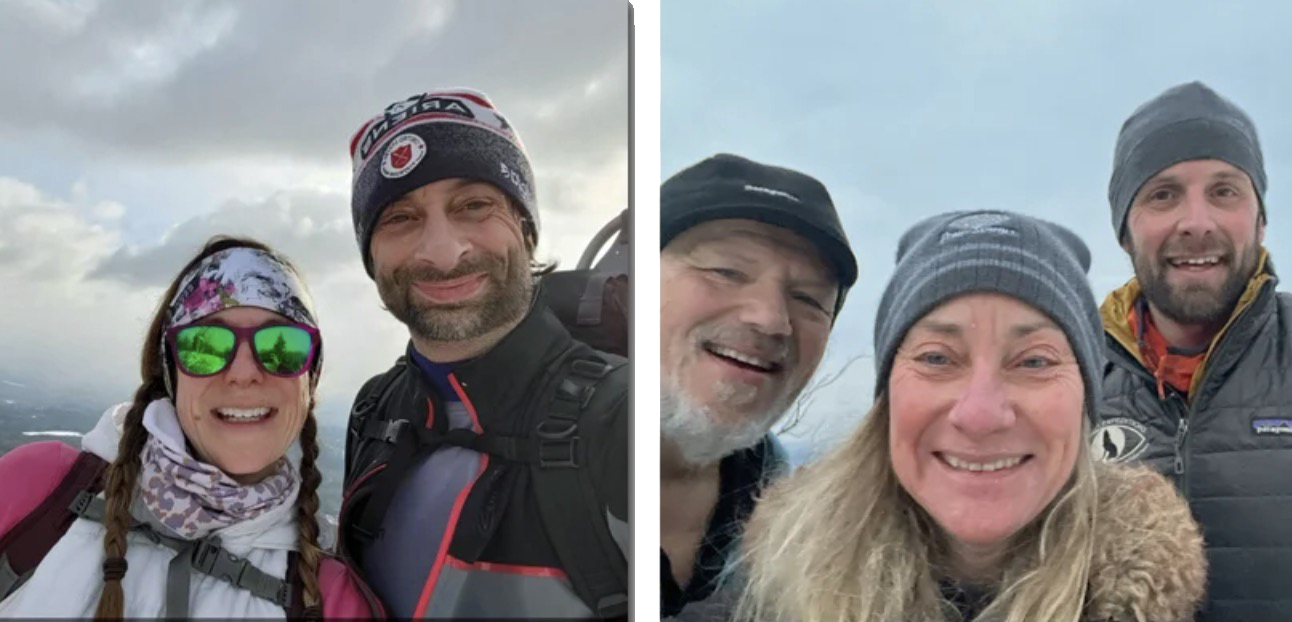 In late December, five Patch veterans - Katie Moffett, Pam Gonzalez, Dave Durant, Ken Ryba and Tom Moffett successfully completed the winter Patch. Several others were on hand for support.
Hikers had until March 21 to try and become the fastest for the year, or challenge the winter record.
As no other recorded winter Patch Sprints were made, the quintet goes into the books as the 2022-23 champs.