Attention Patch Sprint Racers and Trekkers: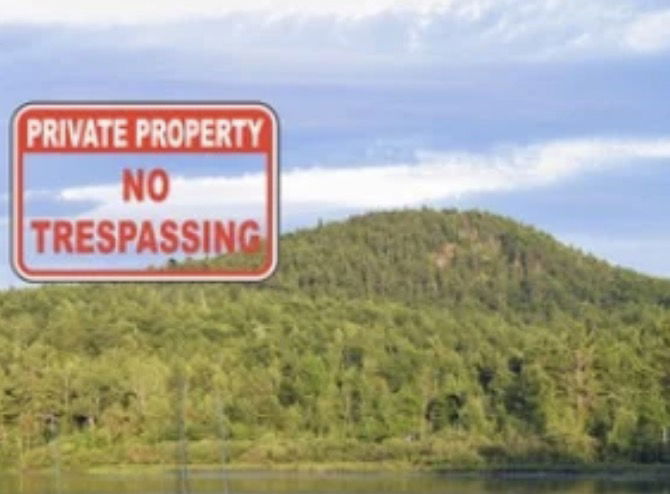 As training season kicks in, and you want to take on portions of the course, please keep in mind that the logging trails on Bare Mountain are private property, and off limits to everyone. These are the trails that lead down Bare, to the Homestead. The land owners have granted access for race morning only; should we violate the request to stay off of the property at other times, they may revoke all access, including for the race.
The standard hiking trail up the mountain is still open for use; please travel up and down this route during your training.

Our weekly BEAST fun runs will visit all four Patch mountains during the spring training season. Find out more HERE.

Thank you for your cooperation!