FOR ALL VOLUNTEERS, AS WELL AS RACERS/TREKKERS WHO HAVE SIGNED UP TO SUPPORT
Volunteer schedule appears below- please first read this important letter: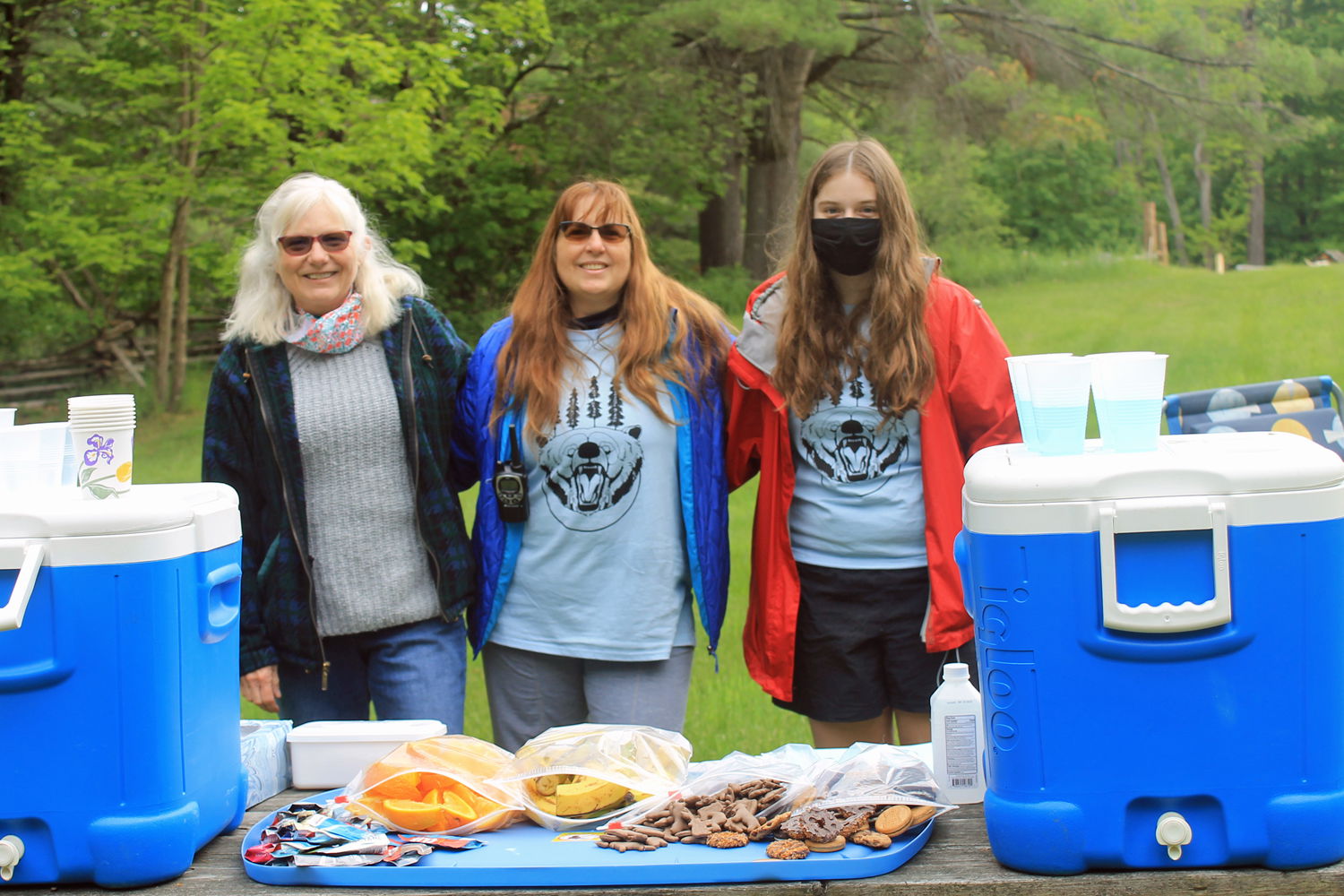 Dear Patch Sprint volunteers and participants,

The Patch Sprint could never have become the special event it is without the dedication and enthusiasm of our volunteers, and other supporters. Thank you for your willingness to help during this special 2023 Patch Sprint, in our ongoing effort to raise money for the ADK Scholarship Foundation.

Your volunteer assignments, linked below, are based on your registration form. Please look over the assignments carefully (one sheet has a breakdown of participant schedules; the other has detailed descriptions for each task). Take note of the date and times of your assigned duty. If you are unable to complete the assignment, please let us know ASAP, so we can try and find someone else to fill your job.

The Patch Sprint Committee appreciates your gift of time, energy, and enthusiastic support!

If you have any questions or concerns about your assignment for next weekend's gathering, please feel free to contact us.

Thank You so much!
VOLUNTEERS & Racer-Trekker SUPPORT ASSIGNMENTS